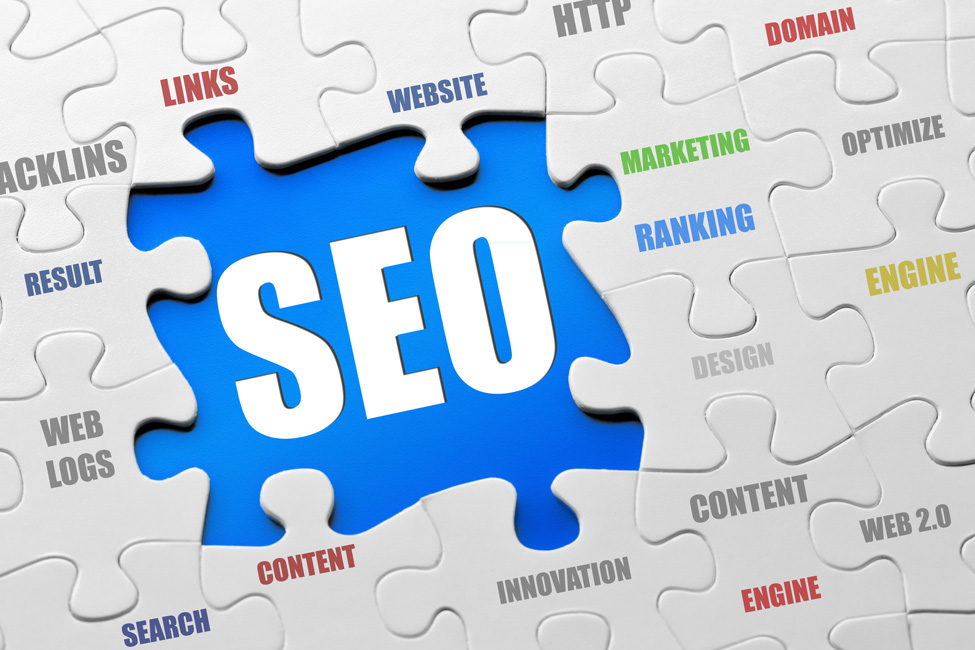 Did you know that 68% of online experiences begin with a search engine and that SEO is responsible for 1000% more traffic than social media? These stats are staggering, but they show how essential SEO is for businesses like yours.
Whether you focus on writing quality content and link building or optimizing your website for indexing, SEO is still a crucial factor for online visibility. If your website isn't properly optimized or doesn't meet visitors' expectations, your rankings might drop.
Wondering what you should do? Keep reading to discover 7 amazing SEO tips you should use on your website to help it get discovered and ranked.
1. Use the E.A.T. Formula
The E.A.T. method means Expertise, Authoritativeness, and Trustworthiness – three of the most important ranking factors for Google. The content on your website needs to be not only relevant and high-quality but also showcase your expertise (i.e. to be fact-checked or written by experts).
This way, you build authority, which helps you build trust with users. If users trust your content, they'll come back again and again for more. This is how Google determines if your website is worth ranking high. You can also build authority through backlinks, i.e. when other big websites and blogs link to your website. This tells search engines that your content is worth the attention, so it'll rank your website higher.
2. Post Relevant Content
Back in the early days of SEO, it was enough to just stuff tons of keywords into an article and call it a day. Google and other search engines would read the keywords and rank your website accordingly. This resulted in irrelevant, badly written content that was useless for the users.
Nowadays, search engines pay a lot of attention to quality content and determine it rank-worthy based on user behavior on your website. For example, when visitors land on your website based on a keyword and your content doesn't meet their needs, they'll exit your website and your bounce rate will increase. This will result in a lower ranking because search engines want to give users exactly what they're looking for.
3. Use the Right Keywords
Even though there are numerous ranking factors deciding whether your website will rank high, keywords are still one of the most important ones. This doesn't mean you should use them randomly. Instead, use them naturally and organically throughout your website and blog posts.
Also, do proper keyword research to see which keywords fit your brand and business best. Aim for less competitive keywords if you want to rank higher faster. If you want to target an audience in your area, one of the best local SEO tips is to use the name of your city, town, or neighborhood in your keywords.
4. Optimize Your Page Titles and Descriptions
Page titles are an important ranking factor and each page on your website should be optimized separately. You should never add the same title and description to multiple pages as search engines can rank you lower because of this.
The same goes for your blog. Page optimization is one of the most important blog SEO tips, as you want the blog post title to match the page title so search engines can rank it higher. Always stick to the recommended character limits for page titles and descriptions and use relevant keywords wherever possible.
5. Use Backlinks
Link building is one of the most difficult, yet most important SEO ranking factors, especially for Google. As you start to build backlinks for SEO, you'll find out why so many websites struggle with link building. The key is to build backlinks organically, and not resort to dubious black-hat tactics.
The best practices for organic link building include:
Signing up for online business registries like Google My Business
Writing guest posts for authoritative blogs and websites
Working with influencers to promote your website and services
Promoting your website on social media
Creating infographics and videos
Cross-promoting with industry experts
These are just some of the many white-hat link-building methods that you can use to attract the attention of search engines.
6. Pay Attention to Search Intent
Keywords are important for SEO, but there's something that matters even more to search engines and that is search intent. When someone types in a keyword in the Google search bar, they have some sort of intent.
Are they looking for information? Are they looking to buy something? Do they want to compare products or services? Of course, you can't always know what people's intentions are when they use keywords, but in most cases it's obvious.
For example, if someone is looking to buy elegant shoes, they might type in "elegant shoe stores near me" or "where to buy elegant shoes". In these cases, it's obvious the user is ready to buy elegant shoes. On the other hand, if the user is looking for more information on elegant shoes, they might use keywords like "how to wear elegant shoes" or "types of elegant shoes".
If you meet the search intent with the exact content the user is looking for, Google will rank you higher.
7. Optimize Your Website for Mobile
Having a mobile-friendly website in 2020 is no longer optional. If you want to rank high on search engines, you need to think mobile-first. With over 52% of all website traffic coming from mobile phone users, you should be ready to offer users a seamless experience while they browse your website.
If you're building your own website, you should be able to optimize it for mobile from the backend. Most themes also come optimized for mobile so you don't have to build a separate site from scratch. If someone else is building your website, ask them to make it mobile-friendly.
Use These SEO Tips to Keep Your Site Moving Up
Whether you're new to SEO or know your way around it, optimizing your website for both users and search engines is a must in 2020. From using the right keywords and paying attention to search intent to optimizing your website for all devices, these SEO optimization tips will help you rank high on search engine pages.
Source: 7 Amazing SEO Tips to Keep Your Site Moving Up in 2020