Below are some services we can provide to our clients . . .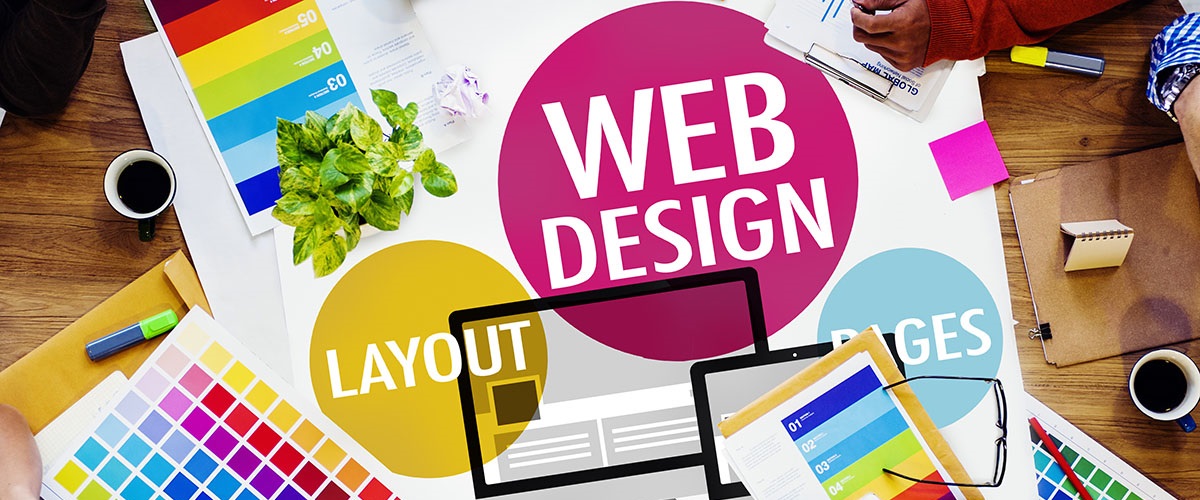 Web design encompasses many different skills and disciplines in the production and maintenance of websites, such as are as graphic design, UI design, . . .
Mobile application development is the process to making software for smartphones and digital . . .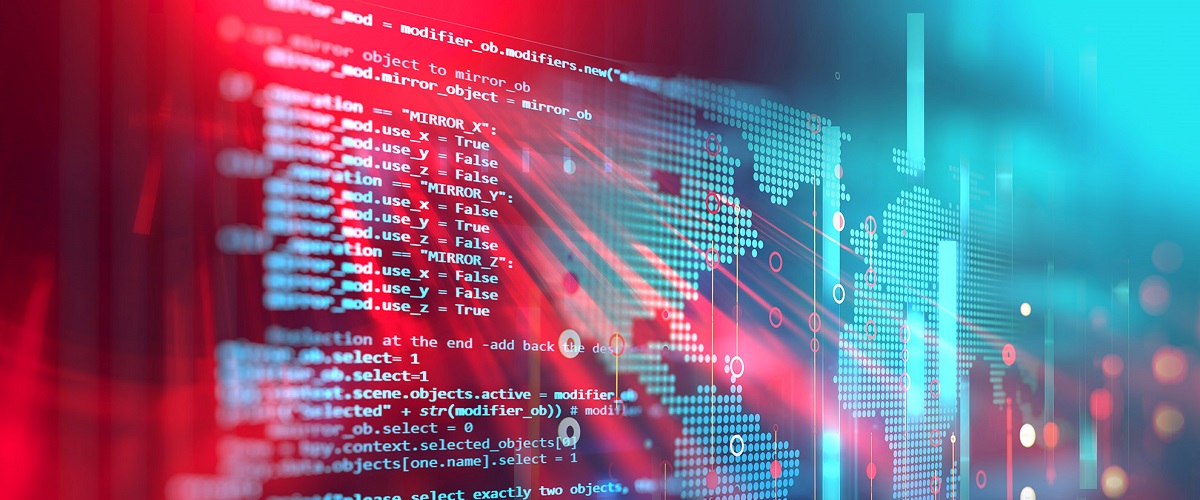 Web application development is the creation of application programs that reside on remote servers and are delivered to the user's device over the Internet.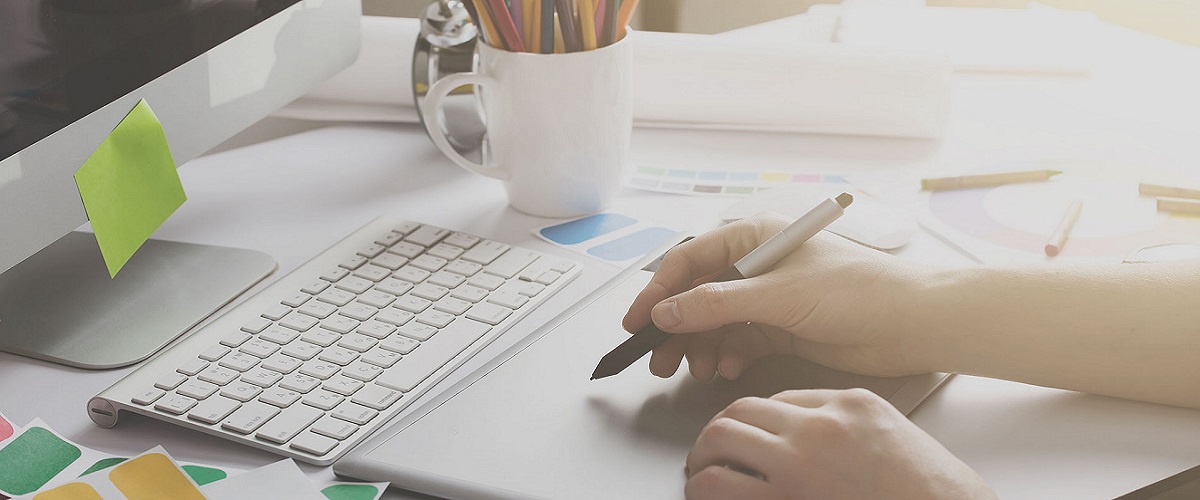 Graphic design is visual communication, it helps companies innovatively presenting their thoughts and ideas; connect with some forms of design that . . .
Content development is researching, producing, and publishing information to meet a strategic goal. That goal will either be to build a connection . . .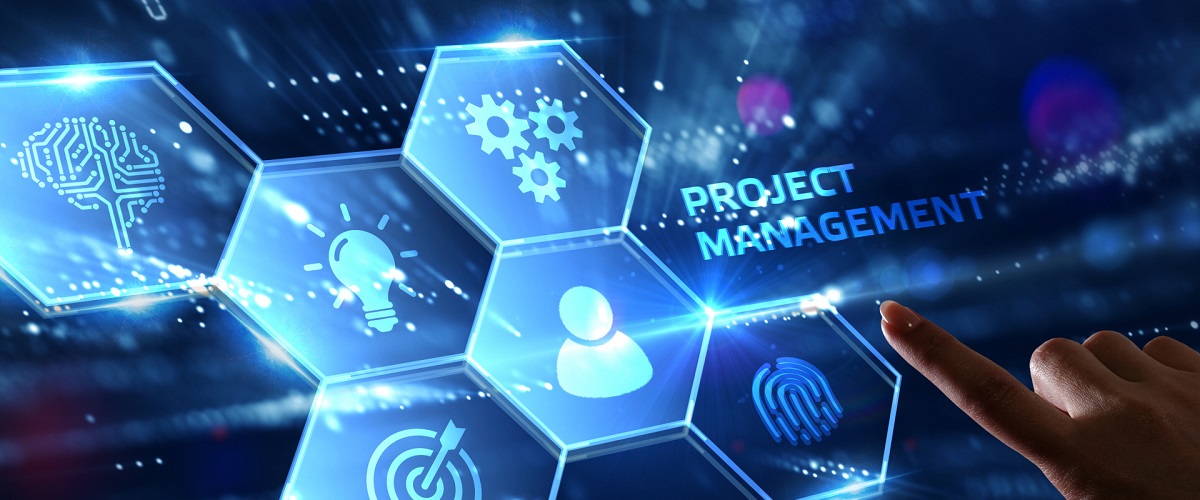 Great project management not only ensure delivery on time, within budget, and project scope; it also unites clients and teams, creates a . . .