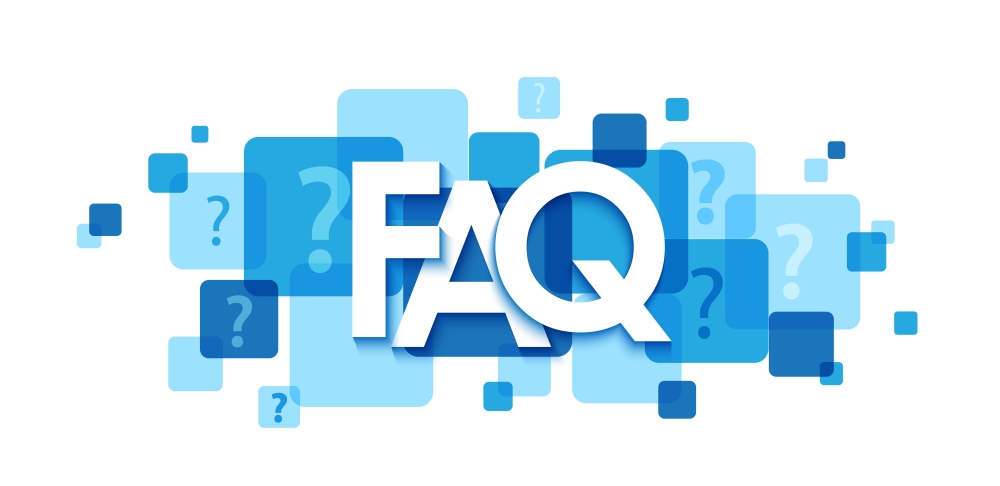 Got Questions?
We're here to help You to get started with Our services.
We provide full-fledged application development. That could be a company profile web development, or a complex web application development, e.g. ecommerce application, and/or mobile application development. Some of the services could include: securing domain names, hosting and securing the, and developing required database(s).
How we could see sample of your services?
Please click web application development portfolio to see samples of our developed web application for our clients. Those web applications are ready to be deployed with several necessary modifications, e.g. company name and logo, contact data, etc.
Can your web or mobile application linked to our proprietary application, such as: SAP, Oracle, etc.?
Although we don't currently have any project on that matter, we're pretty sure that we can provide links from our developed applications to those proprietary applications, and utilize them to streamline the business processes, as it deems necessary.
How much does it cost to develop a web application or mobile application?
Application projects may require different functionalities, securities' aspects and user interfaces. Please contact us via email; or telephone. We're happy to discuss the issue